An Incredible Spa Experience
Welcome to our experienced massage spa where you can find any kind of treatment for your particular requirements or preferences!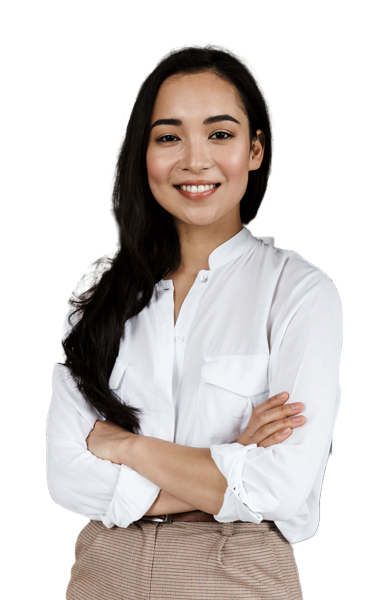 Our knowledge, professional experience and equipment allow us to offer extensive treatments, offering to improve the body appearance through small changes. In our office we offer you total privacy, seriousness and a personalized professional treatment.
Take care of your body and skin. Both aesthetic and therapeutic massages are a relaxing experience that achieve harmony between body and mind. Massages performed with specific oils for each treatment. Ideal treatments to pamper the skin and make your body feel bright and young.
Massage Therapist
Dianne Russell
Massage Therapist
Eleanor Pena
Massage Therapist
Jenny Wilson
Massage Therapist
Darrel Esther
Visit one of our multiple sessions of relaxation.
Our business hours are as follow:
Monday to Sunday : 10 a.m to 10 p.m
No, there are no time limits. You may enjoy your time at the spa from the time of your arrival to our closing time.
Please note that our customer service centre is experiencing an above-average volume during this challenging time. We apologize for any inconvenience, and we are working hard to help you. Our phone lines are open every day between 8 a.m. and 10 p.m. 
We provide a variety of wonderful packages for you at Mantra Spa because we understand how important it is to take care of your mind, body, and skin on a regular basis, and where better to do so than at Mantra Spa? To book any of the above spa packages, simply call.