Enable your body and soul to relax fully and enjoy one of our luxury spa centers for a day!
Couples Massage
Couples Massage has been one of the most popular...
Thai Massage
When it comes to getting the best advantages of...
Female to Male Massage
If your body is facing some extraordinary body...
Male to Male Massage
we always recommend all our bona fide clients...
Deep Tissue Massage
It has a team of expert and well-experienced...
Swedish Massage
The experts at our spa believe that it is one of the...
Full Body Massage
Serving the customers with a 100% satisfaction level...
Punit Singh
Thank you very much! I got a lot of fun! Thank you for giving here the opportunity to escape from the hustle and bustle and problems. I really liked the work of Pooja, her magic hands! I will definitely come and bring friends!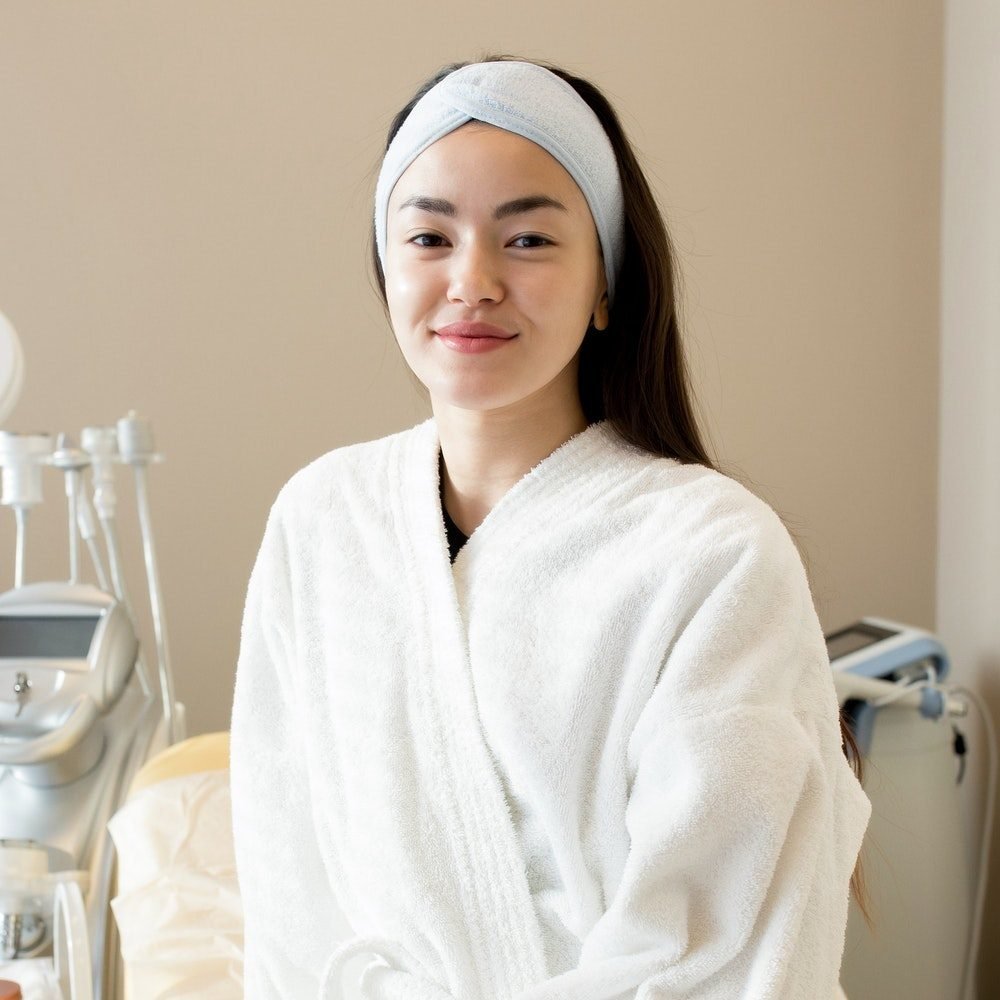 Manish Patel
I would like to express my deepest gratitude to all the Spa staff! Very nice and polite girls! I especially liked Lizza's service. I will come to you again! THANK!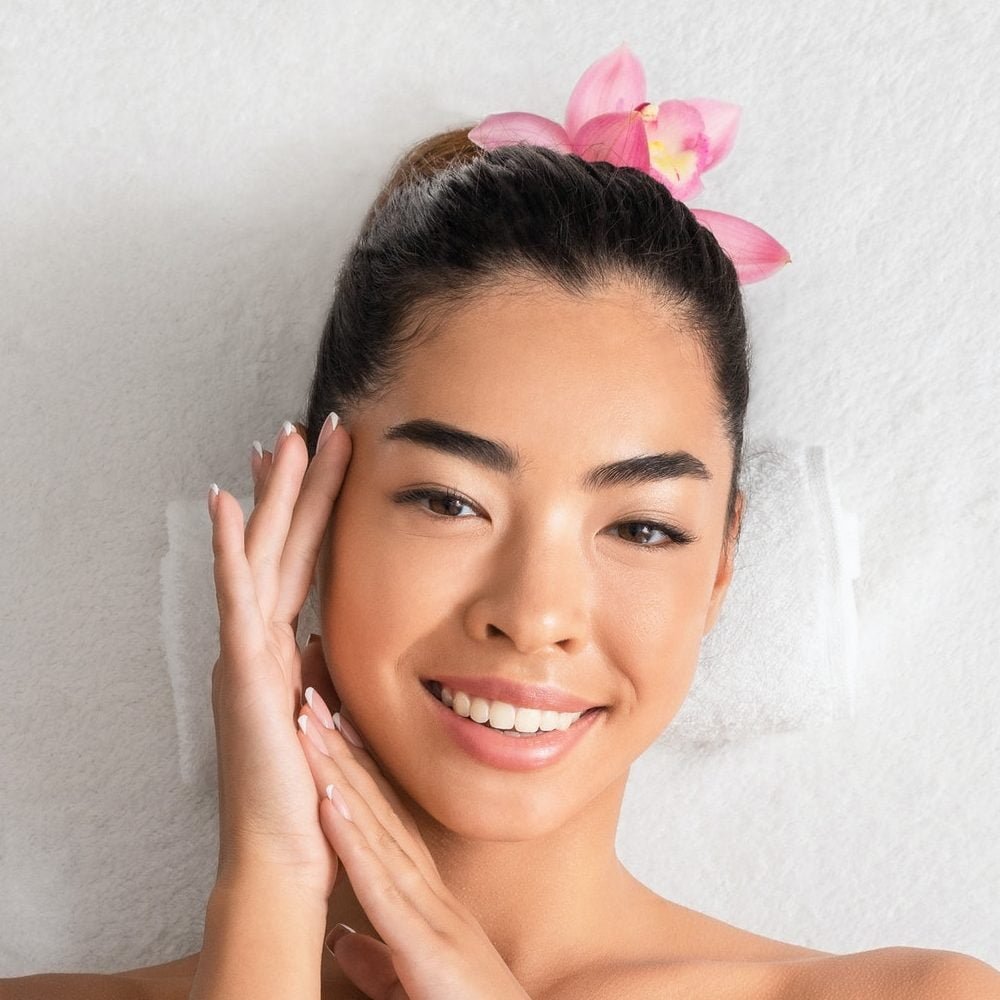 Amit Sharma
Loved the atmosphere in Mantra Spa. Piyush is a very good specialist in her field. I did a massage with shower, I am delighted. I'll come and bring my husband to the pair program.
Visit one of our multiple body massage sessions of relaxation. Purchase a spa day package for that special someone… like you!