An Incredible Spa Experience
The Mantra Body Spa is a modern and comfortably equipped facility with a unique atmosphere of intimate offices, providing you with a wide range of body massages, spa treatment, a wide selection of manual and mechanical massages, as well as innovative treatments.
The body massage center Hauz Khas Delhi is a place where you can experience unique rituals of massages and body treatments. Relaxing massage, Chinese cupping or hot stones, will relieve tension and pain in the muscles, improving the mobility of joints and spine.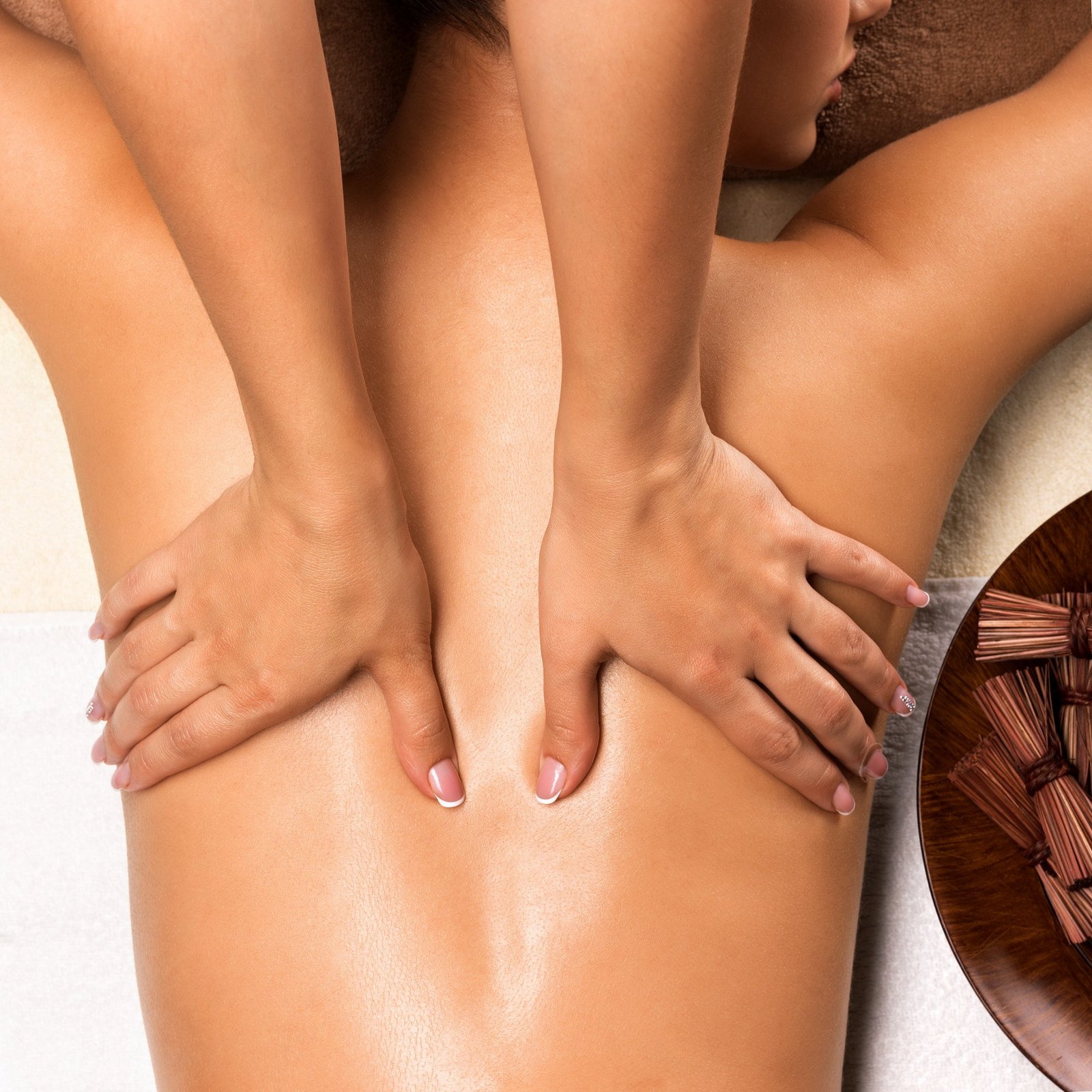 All the professionals offering massage at Mantra Spa in Delhi. Here, you don't have to compromise with your safety. You can trust our professionals and cal relax while getting massage at Mantra Service.
Ask us how we can make your special day even more special. We are quite popular among clients looking for a special spot to relax and indulge on their special day.
Massage Therapist
Dianne Russell
Massage Therapist
Eleanor Pena
Massage Therapist
Jenny Wilson
Massage Therapist
Darrel Esther
Interested In Joining Let's Contact Us
We provide a variety of wonderful packages for you at Mantra Spa because we understand how important it is to take care of your mind, body, and skin on a regular basis, and where better to do so than at Mantra Spa? To book any of the above spa packages, simply call.